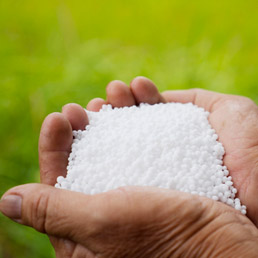 Odourless
Highly soluble in water
End product of protein metabolism by mammals
Effective and popular fertiliser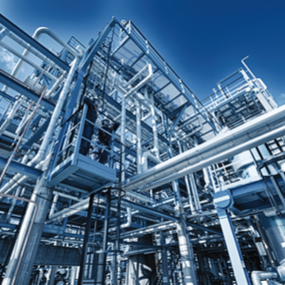 Process Overview
Innovative
Environmentally Friendly
Best-in-class technologies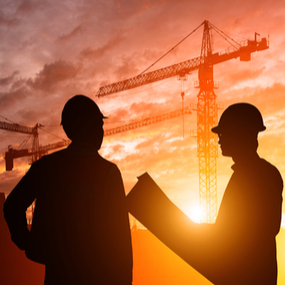 Jobs & Location
12 km West of Karratha
Est. 2000 jobs during construction
Est. 200 jobs when complete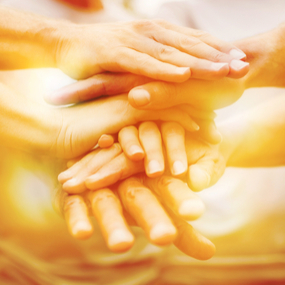 We support the local community
We support local employment
We support indigenous employment
Our Commitment to Safety & Environment
About Perdaman
Perdaman is a multinational group based in Western Australia with a long-standing track record in involvement within a diverse range of markets. From investments in fertiliser production to help our farmers produce crops, to the ownership and management of shopping centres that make wonderful experiences and community hubs; from the production and distribution of pharmaceuticals to provide better healthcare, to migration services and advanced energy solutions, we are an innovative company that actively seeks out new opportunities.
These are just some of the commercial aspects of Perdaman. Integral to this is our corporate culture of creating leaders and growing together as a team, and all of our operations are backed by extensive financial services to ensure strength and growth.
We are also highly involved in the community and actively give back – from supporting local sporting teams to contributing towards better education. We do what we do with passion, and we do what we do with a sincere desire to create a better tomorrow.